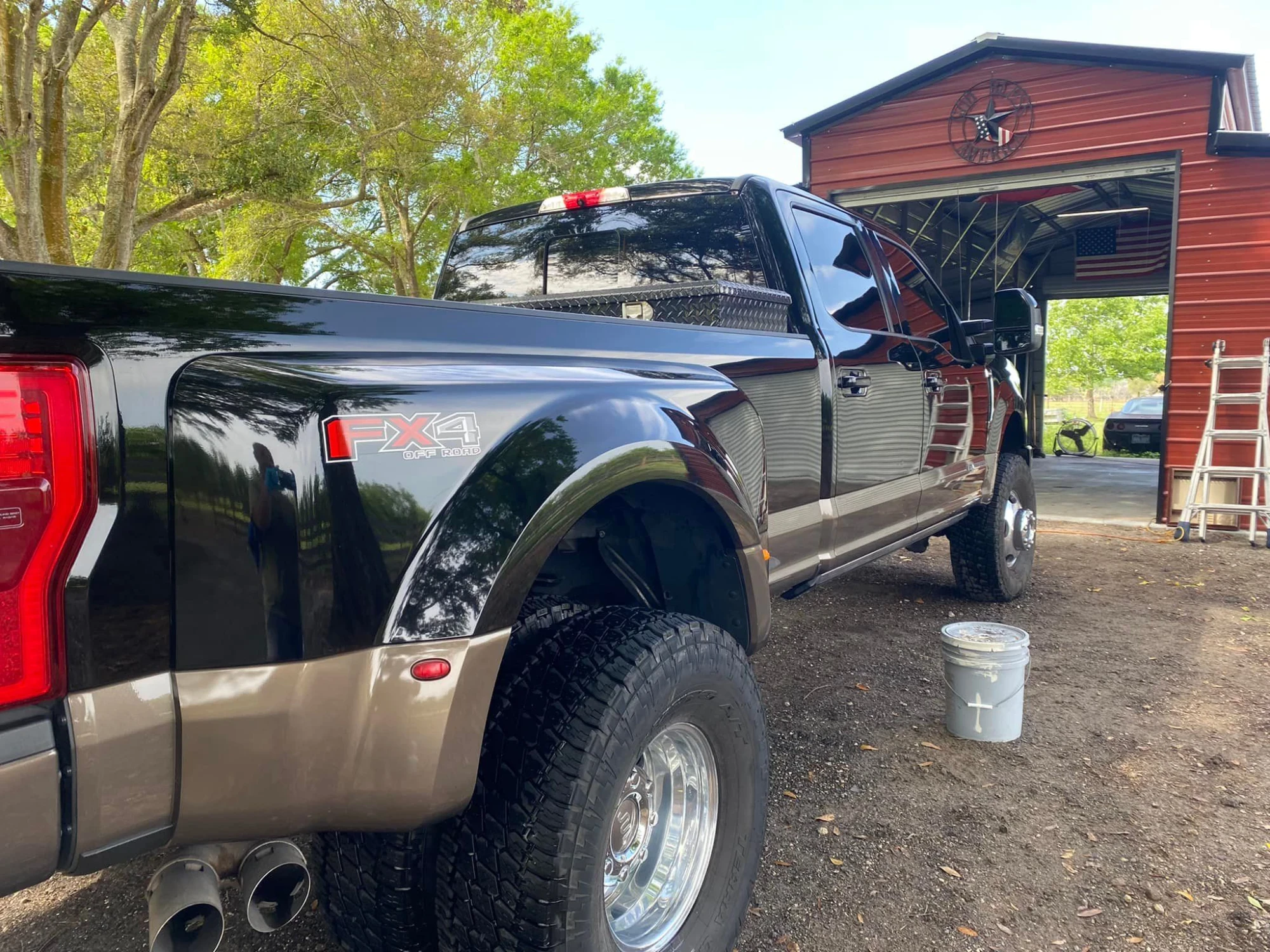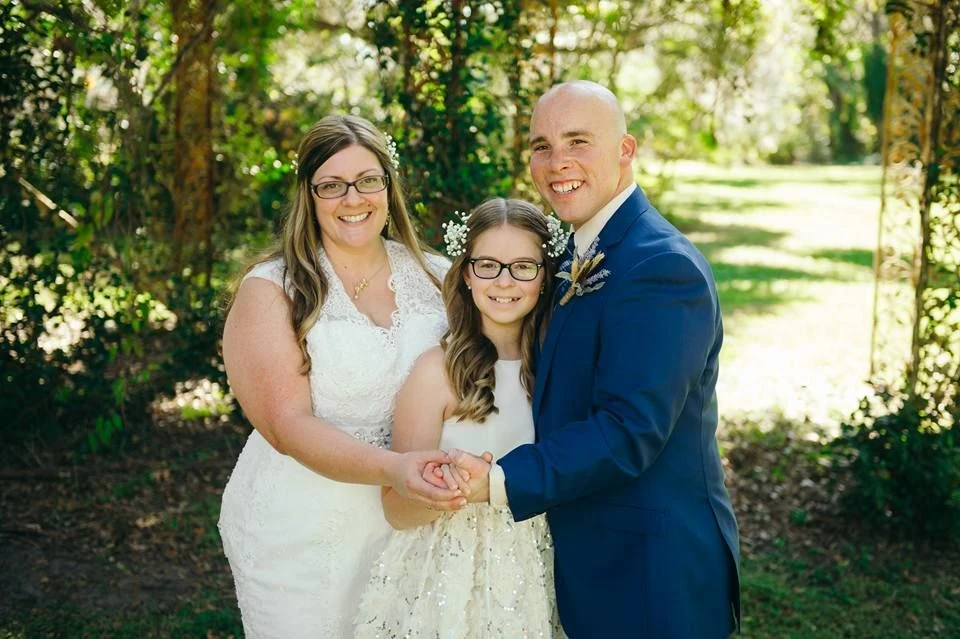 About The Bee's
We are the Mayo's. A family owned and operated husband & wife team (Michael & Kate) who offer mobile detailing services throughout Lakeland and the greater Polk County area.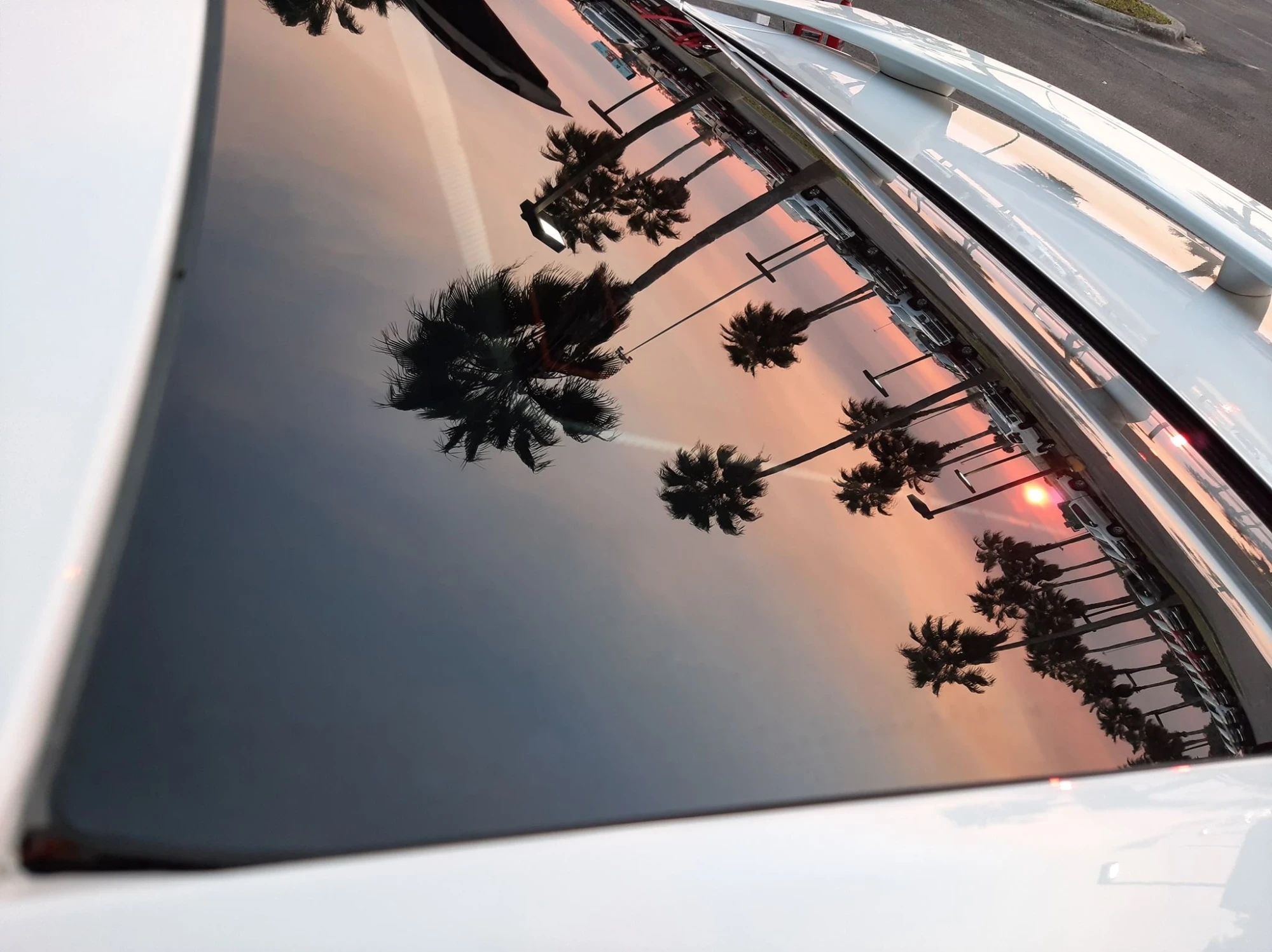 Blessed to Bee Your Detailer
The Busy Bees specialize in mobile detailing, paint correction, & ceramic coating. We are excited to bring our style of detailing to Lakeland, FL and the greater Polk County, FL area. Our goal is bring provide quality work and excellent customer service!
Our services include: interior / exterior detailing, clay bar & wax, headlight restoration, leather cleaning and conditioning, paint correction to remove swirls and scratches, & ceramic coating. We only use high performance products that are not only effective at providing a superior clean and shine, but also protect your vehicles surfaces. 
We strive to offer the most competitive prices and with that, we offer: loyalty discounts, military & first responder discounts, and monthly promotions. Whether you need us for a one-time clean or are interested in monthly / bi-weekly / weekly service, we are here for you and we look forward to serving you!
Bee Blessed!
Business Hours
Mon - Sat 9am - 5pm
By Appointment
Service Area:
Polk County