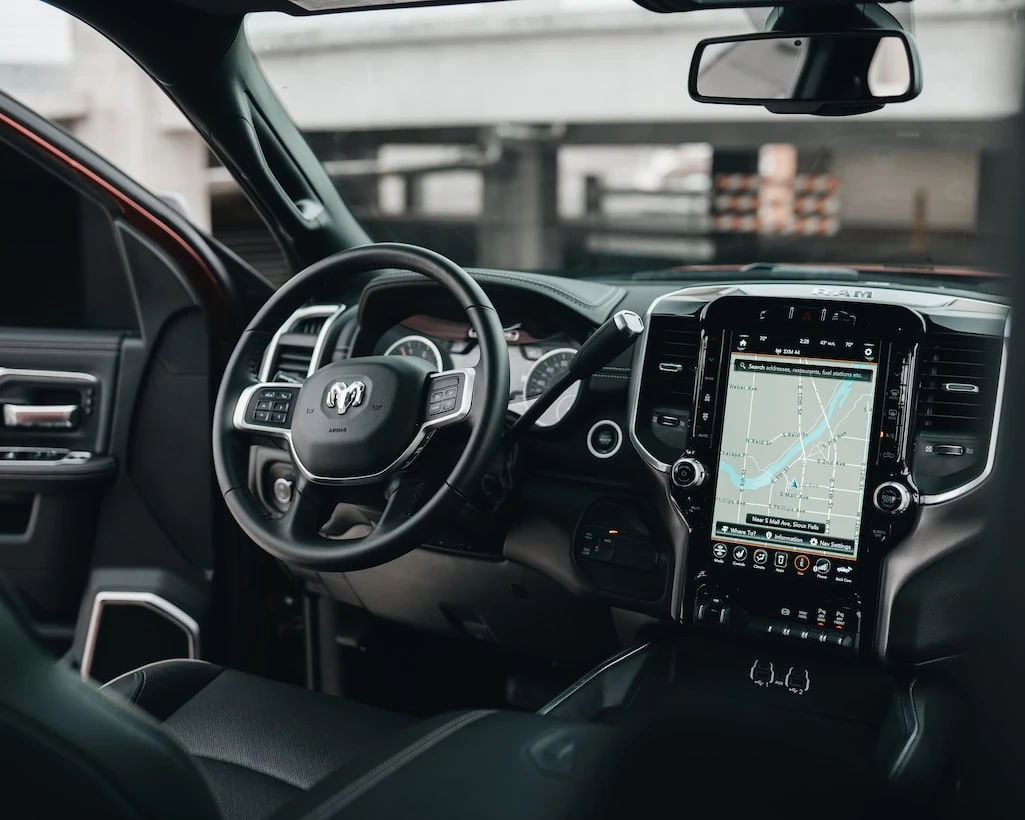 Interior & Exterior Mobile Detailing
STANDARD INTERIOR DETAIL INCLUDES:
~ Vacuum Carpets, Under Seats, Seats, & Floor Mats

~ Vacuum Door Panels, Dash, Center Console, Vents

~ Full Interior Foam Wipe Down (not for filthy or severely stained interior or cracks n crevices)

~Clean Windows, Windshield & Mirrors

~ If your vehicle is pretty dirty or very dirty, we recommend a treatment package.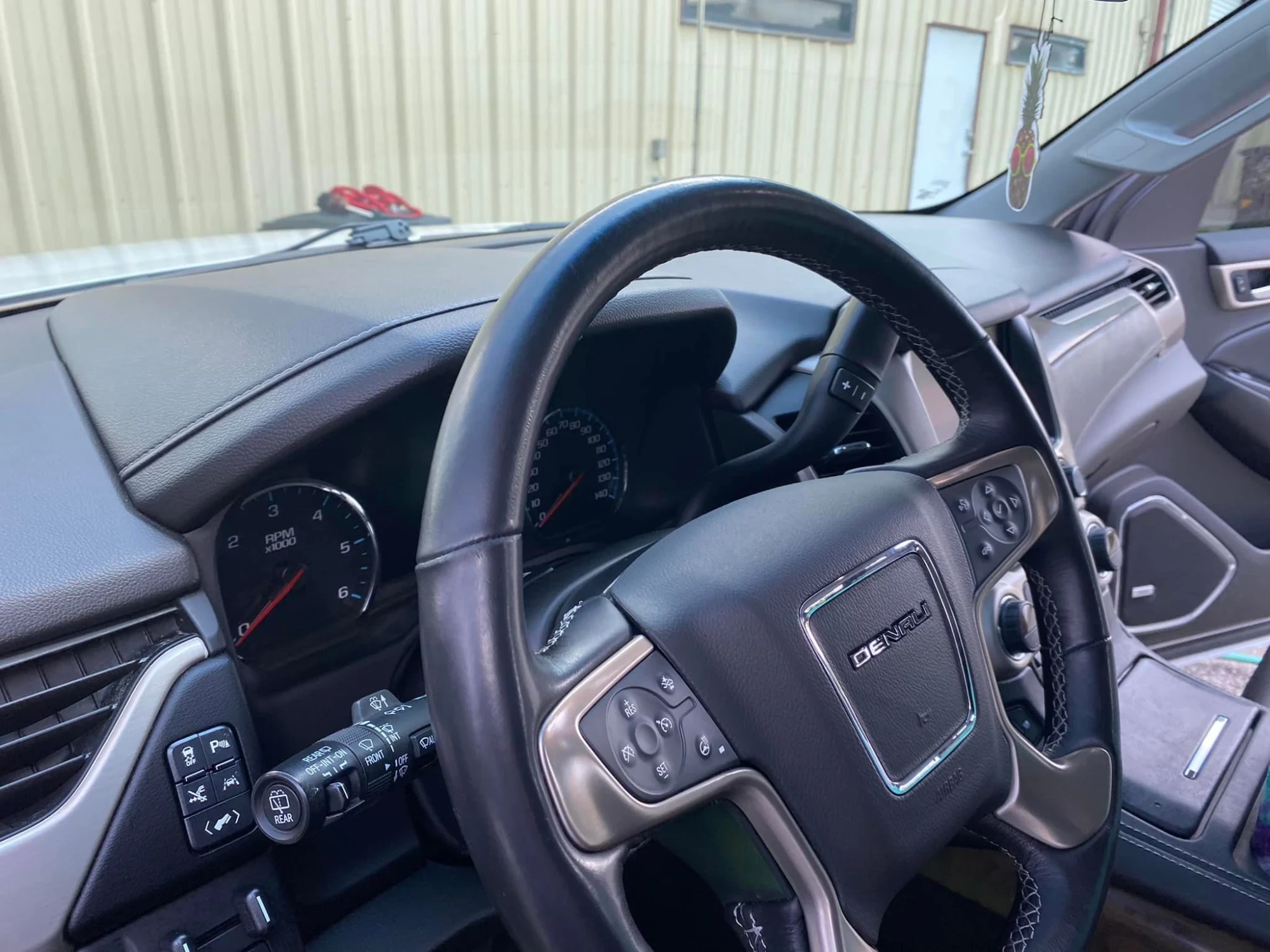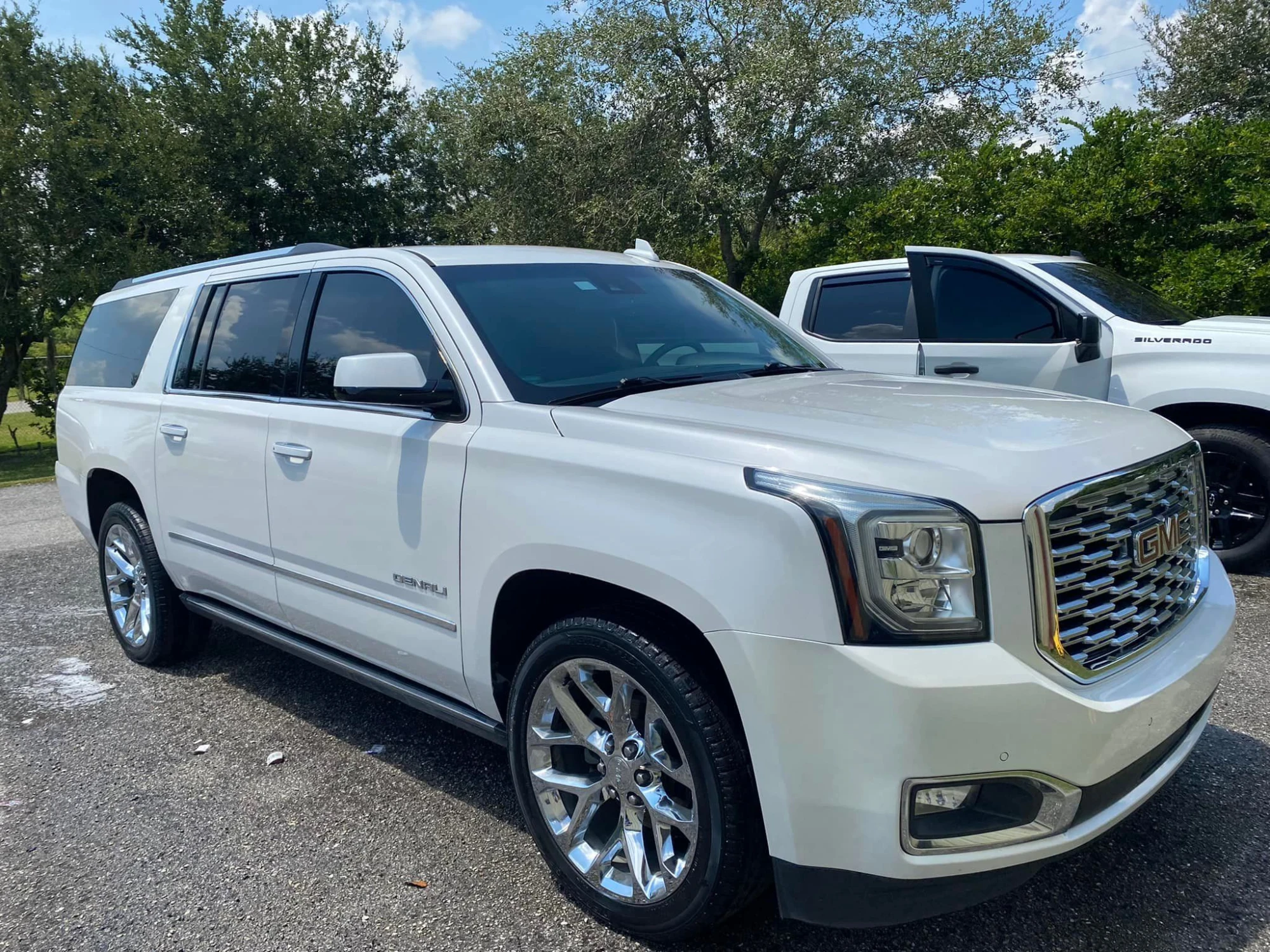 STANDARD EXTERIOR DETAIL INCLUDES:
~ Pre-rinse, Pre-soak & Rinse off

~ Remove Bugs, Road Tar, & Mildew

~ Hand Wash, Spot Free Rinse & Hand Dry

~ Detail Rims, Tires, & Wheel Wells

~ Tire Dressing (No Sling)

~ Clean Windows, Windshield & Mirrors (inside & out)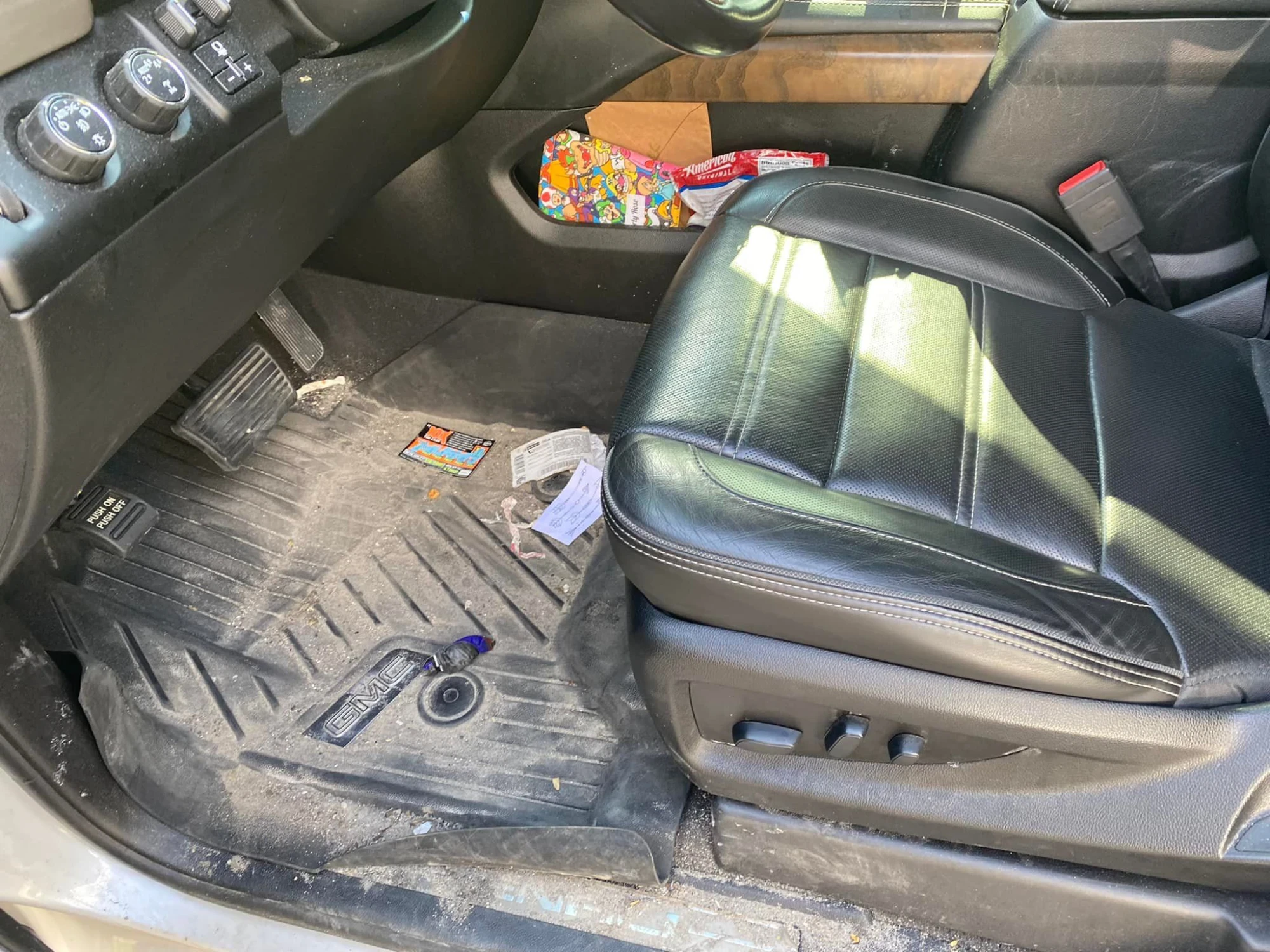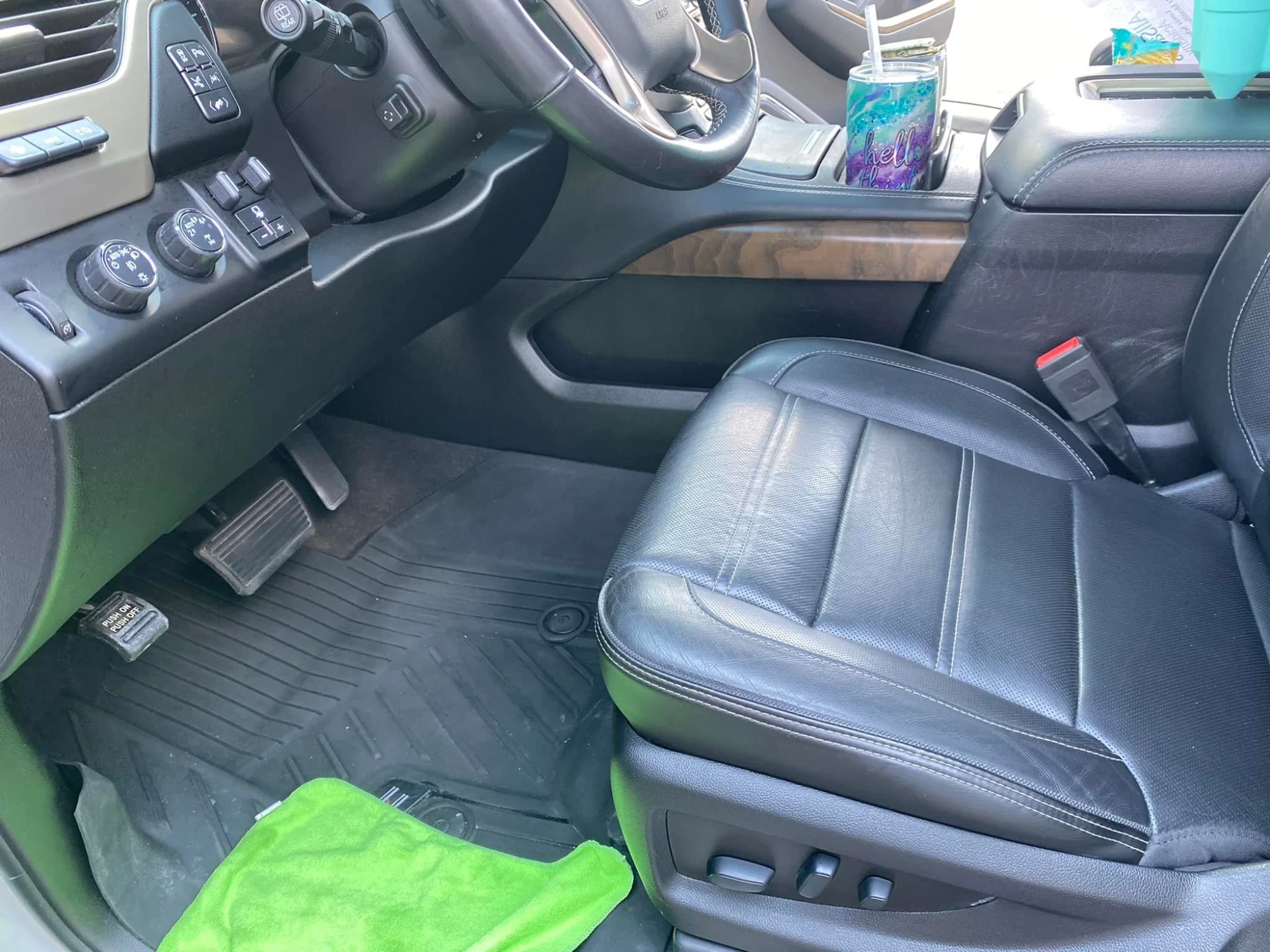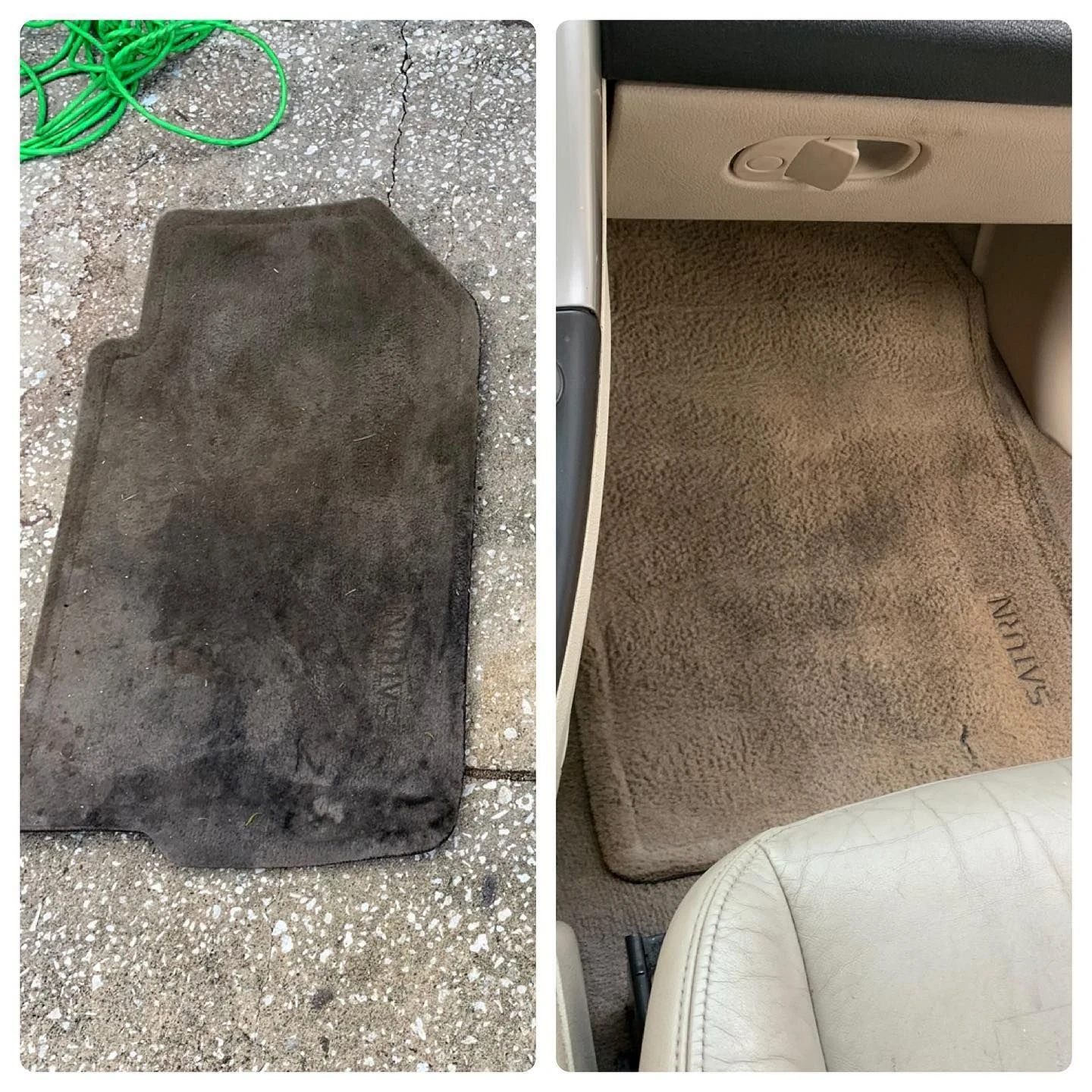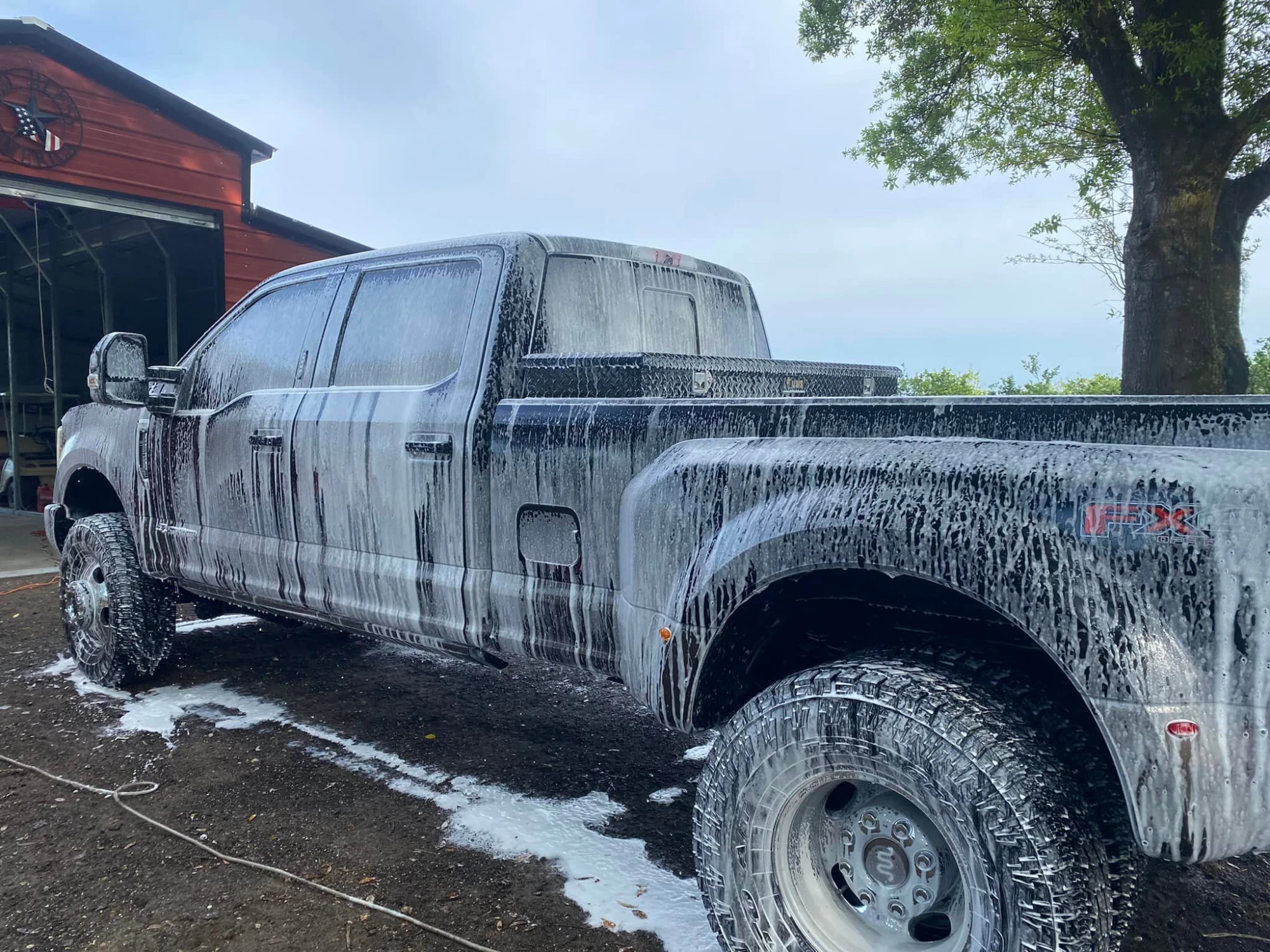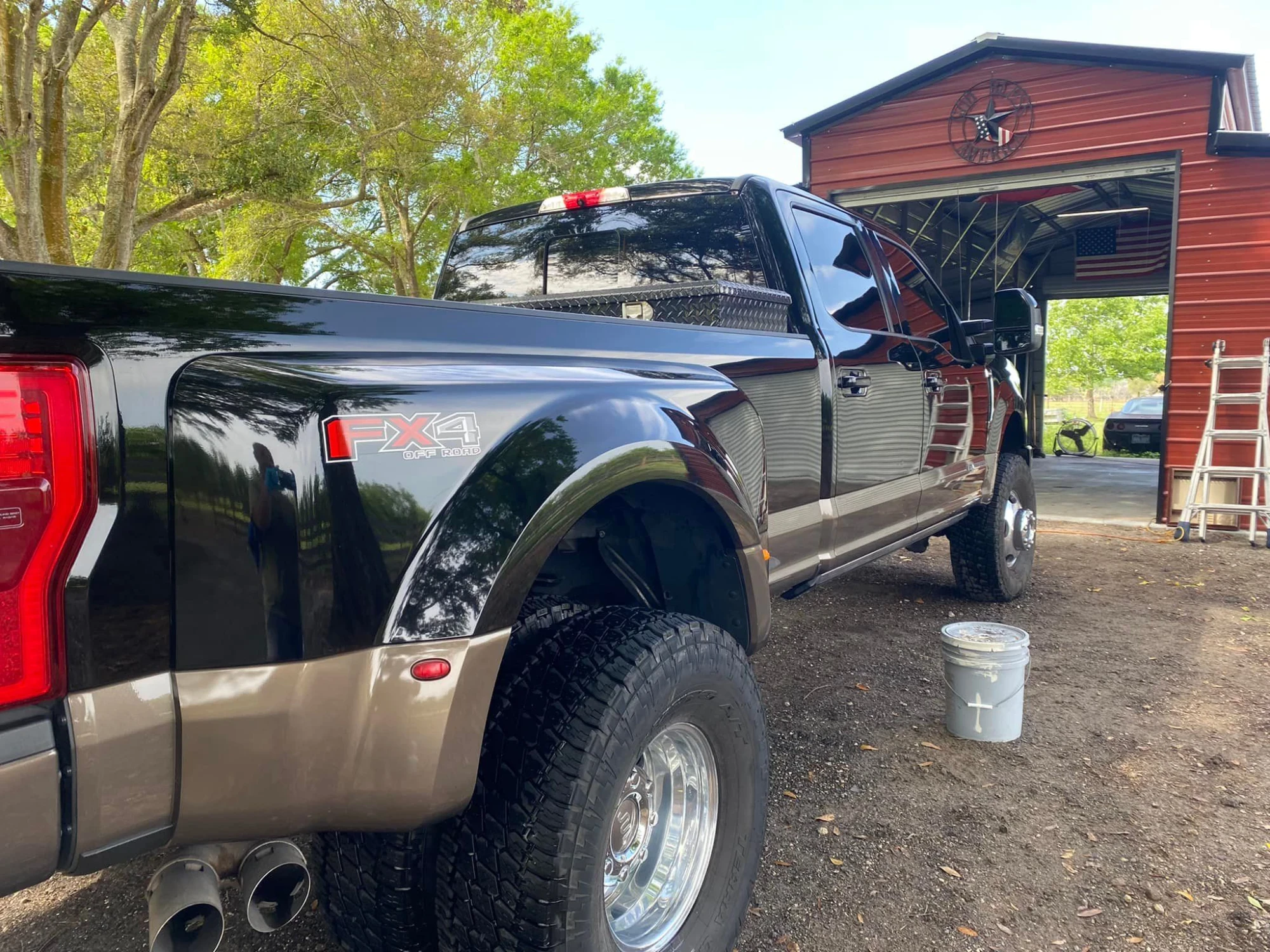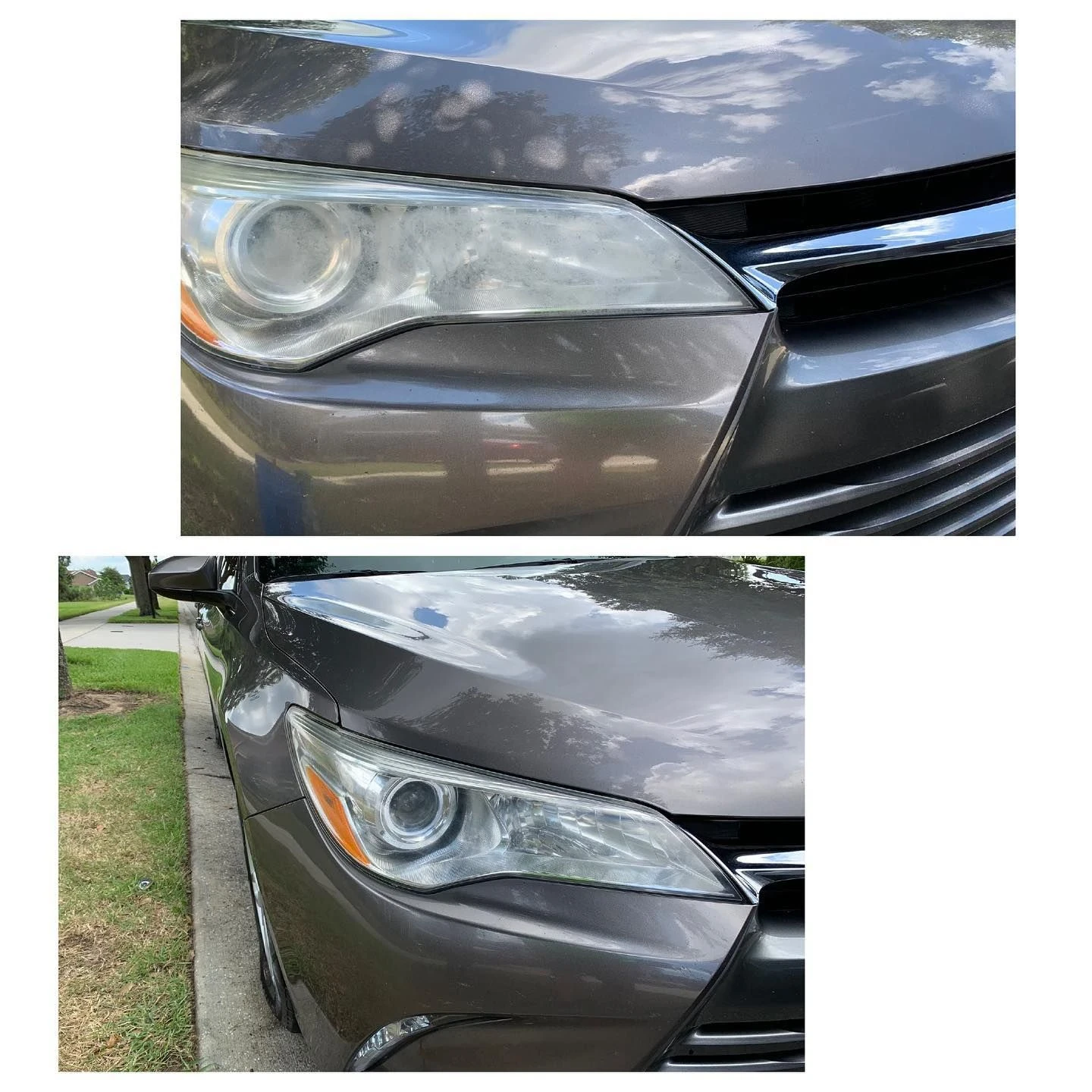 Business Hours
Mon - Sat 9am - 5pm
By Appointment
Service Area:
Polk County

Frequently Asked Questions
How often should I have my car detailed?
This question depends on how often you drive your vehicle and where you're driving it. Kids, no kids, pets, hunter, construction worker, daily driver etc. We allow you to build your own detail starting with our Exterior or Interior Standard Detail. Then you chose your add-ons as you need them.
How often should I have my vehicle Clay Barred?
We suggest you have your vehicle clay barred once ever 6 to 12 months depending on washing routines, driving conditions, and where the vehicle has been parking.
Do you need water and power?
No! We provide our own water and power. We use Reverse Osmosis spot free water thats best for washing vehicles in any condition. We aslo have a generator to power all of our power tools. BUT, in certain situations and if its convenient, we will use a customers power during paint correction jobs so we are not running our generator for hours on end.
Do you have a shop?
We are completly mobile and we come to you with our mobile shop. We have everything we need to get the job done correctly. Including spot free water, power, two 10x15 canopies, a wheel cart, a fold out table, wheel stool, verious power tools, different types of brushes, different types of microfiber towels, cleaners & conditioners, sprayers, applicators, waxes, compounds, polishes, different types of buffing pads, we literally have everything a shop has and the only thing that is different is we come to ou. We do plan on having a shop eventually though.
Do you remove mold?
No, we do not do mold removal nor are we certified to do so. I suggest hiring a CRR Certified Technician for mold removal. Mold is dangerous and can be very challenging to remove. Also, it cost way more than detailing so expect to pay no less than $1000 and as much as $3000 sometimes even more.